Resources for advisors
Actionable insights to grow cloud accounting and bookkeeping firms.
Latest guide
Offering accounts payable as a service
A step-by-step guide for accountants and bookkeepers to offer simple AP automations to clients.
Get the guide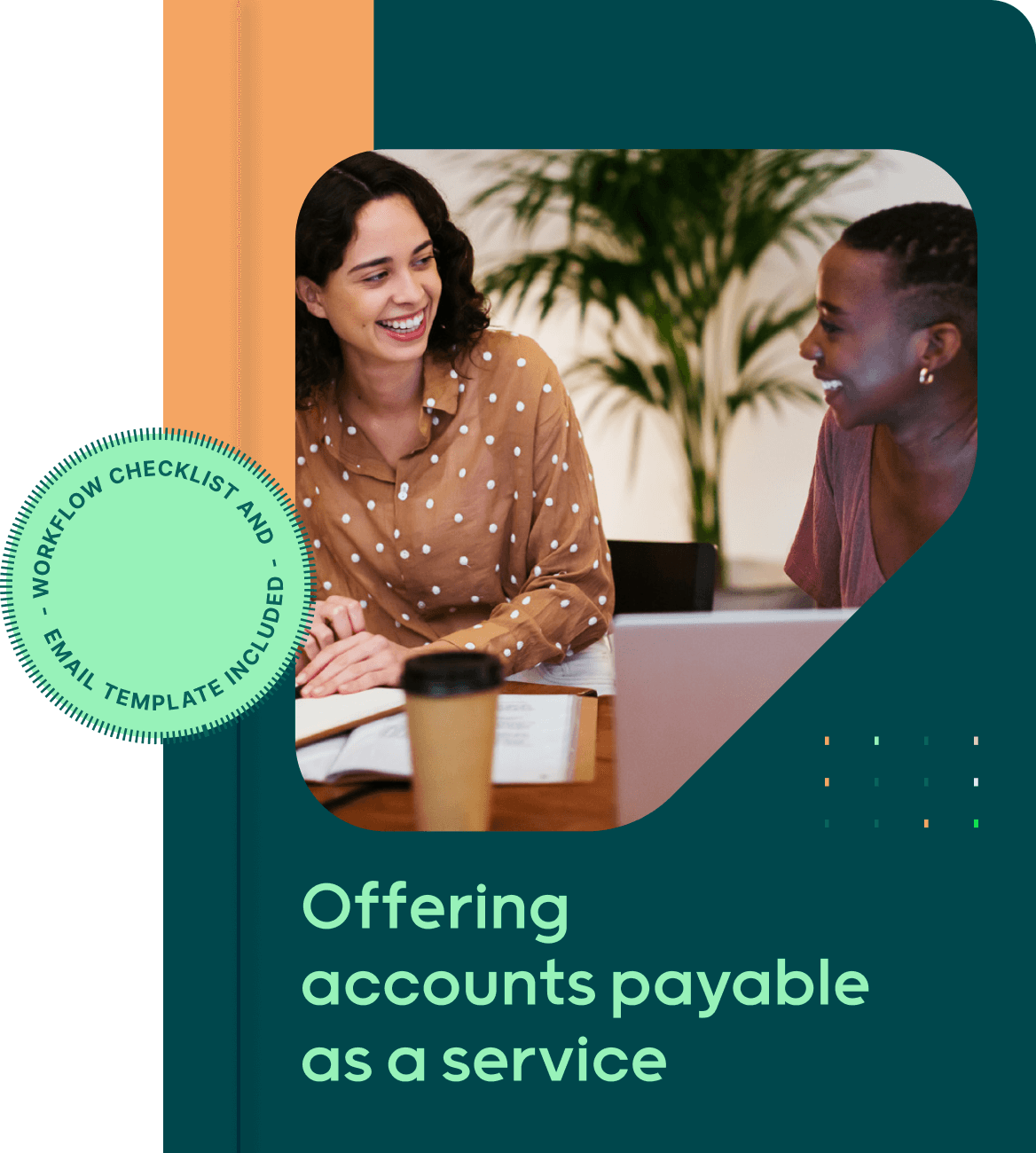 How to keep your clients' financial data secure
Understand the current data security risks for accountants and bookkeepers. Discover how to protect your firm — and your clients' data.
Download now
The growth playbook for cloud accounting leaders (2021 edition)
Learn what forward-thinking firms are doing with process improvements, technology and people management to accelerate their growth.
Download now
Get a personalized walkthrough of Relay
Modernize your back office with banking designed for accounting and bookkeeping