Making money apps work better together
Use Plaid and Yodlee to securely connect Relay to your money management apps like Freshbooks, Wave, Expensify, Venmo and more.
Get started with Relay
Connect Relay to Plaid and Yodlee's expansive app network
Share account and routing numbers, account balances and transaction data with money apps in Plaid and Yodlee's networks. Sync transaction data to accounting software, like Wave and FreshBooks. Or link Relay to third-party payment apps, like Venmo, to more quickly send and receive money.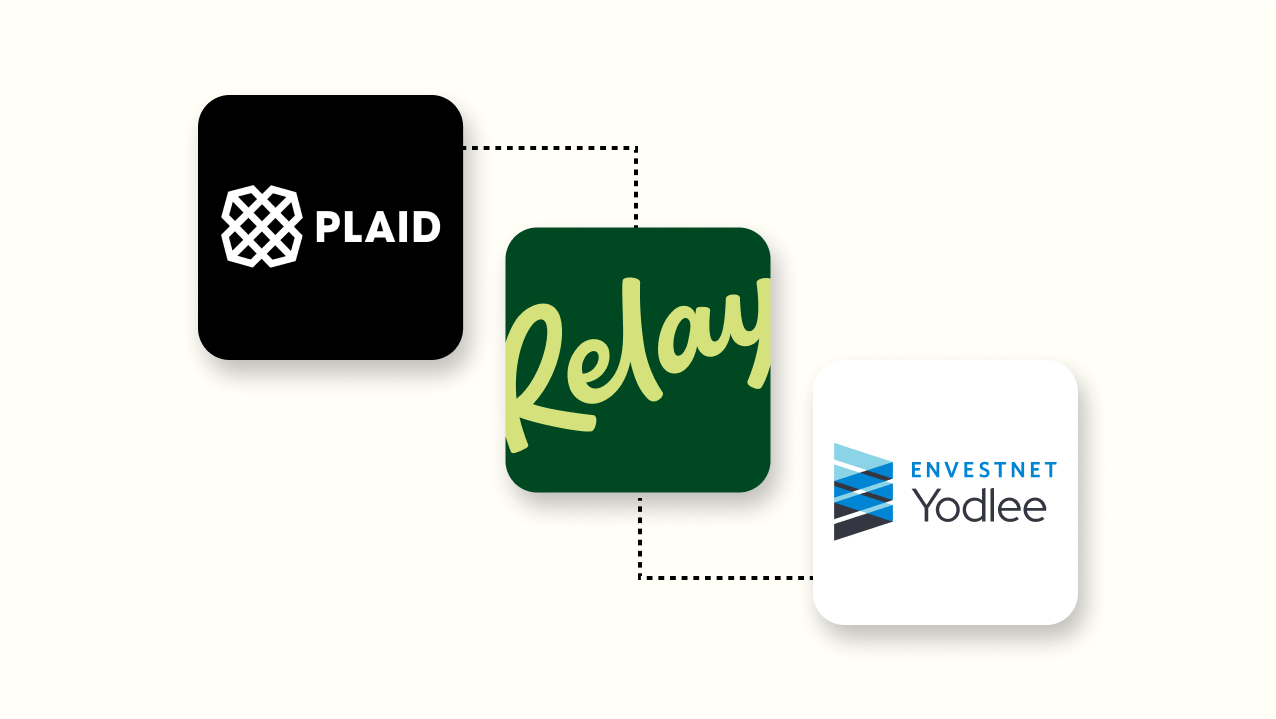 Integrating money apps is as easy as 1,2,3
When you use Plaid or Yodlee to connect Relay to other money apps, you will be prompted to enter the username and password associated with each account. Plaid and Yodlee will securely link your Relay account and banking data to your app of choice.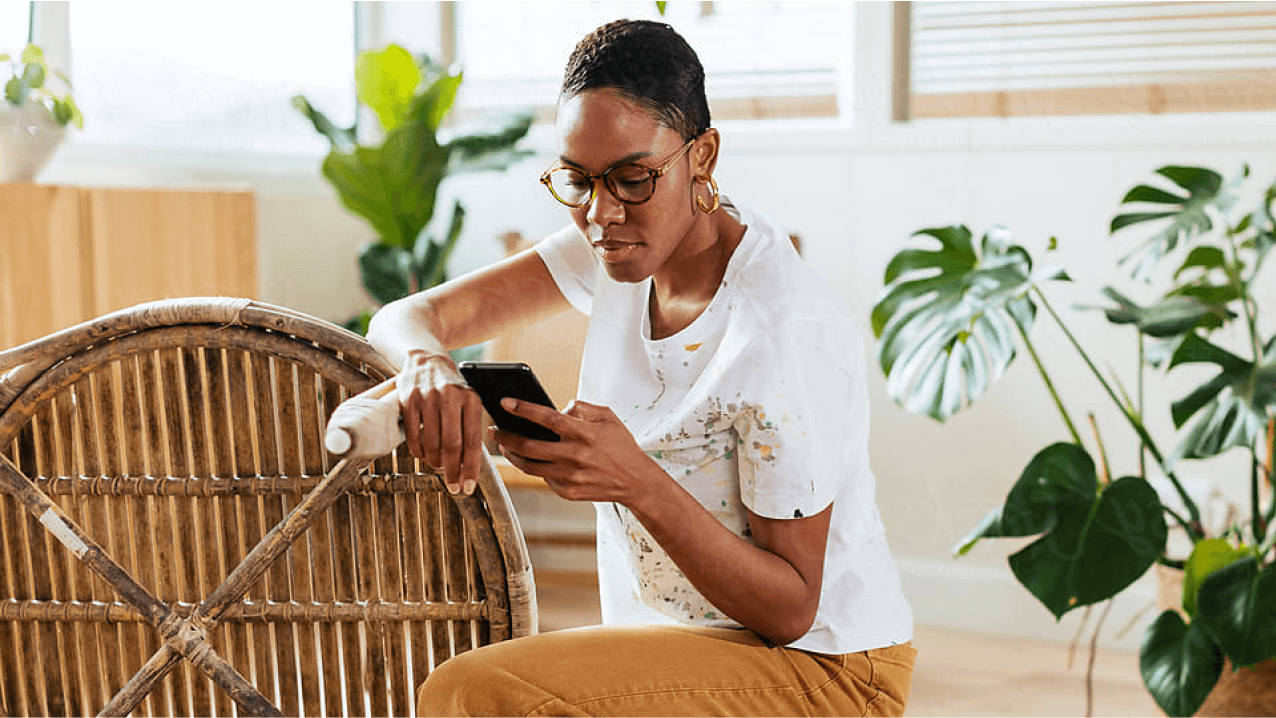 Sync banking data to your money apps securely
Your banking data is safe with Plaid and Yodlee—their security certifications keep your banking information and connections completely protected at all times.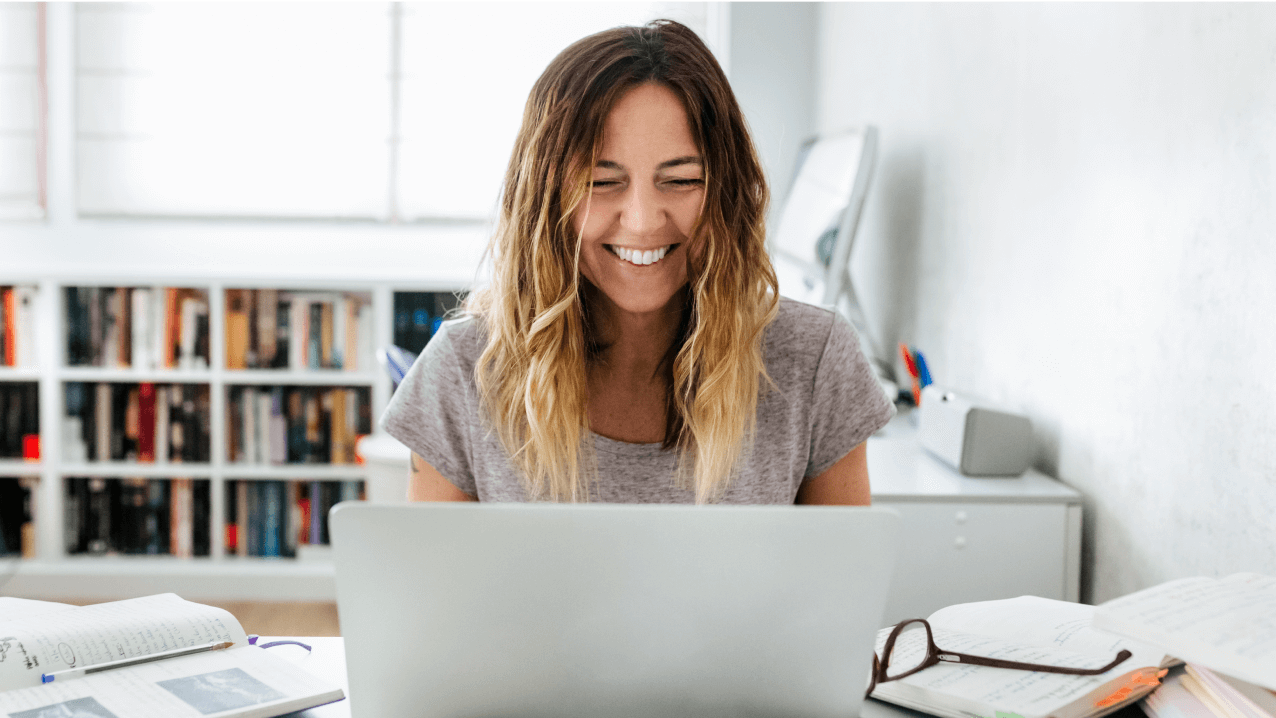 Use Plaid to connect to these apps
Use Yodlee to connect to these apps
Relaying the message
What small businesses
are saying about Relay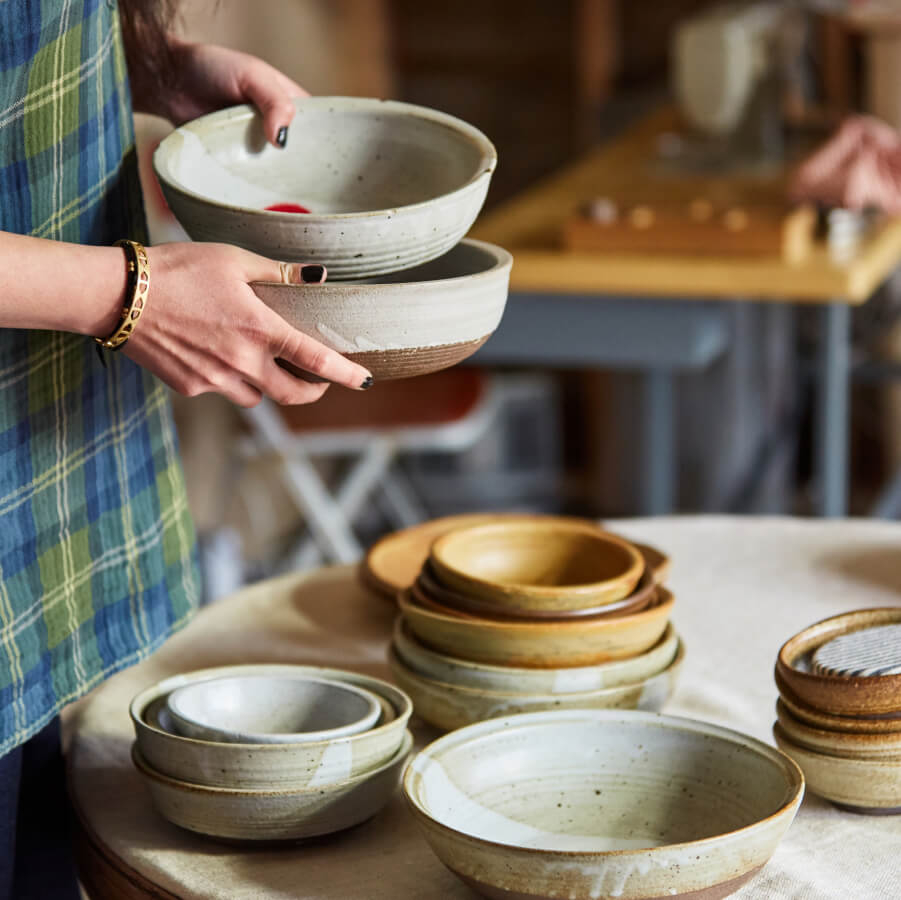 "The future of banking. It's a first for me to feel excited about banking. I also can't wait to call my current bank to close my accounts and have them ask me why I am leaving... I have a list of reasons, but I might just say 'have you not seen Relay?' ;)"
Banking with Relay
Keeping your business
on the money
Relay's online business banking platform makes it easy to wholly
understand what you're earning, spending and saving.
Get started with Relay
Bank without worrying about account fees, overdraft fees or minimum balances
Open up to 20 individual checking accounts to organize cash and expenses
Assign up to 50 physical or virtual Visa® Debit Cards to your team members
Pay vendors using ACH transfers, international and domestic wires and checks
Make banking collaborative with role-based user permissions for team members, accountants and bookkeepers
Get personalized customer support when you need it by phone, email or chat