Stress-free bookkeeping
Speed up, simplify and take the headaches out of your monthly bookkeeping.
Get started with Relay
Seamlessly connect banking and accounting tools
Relay's direct sync with QuickBooks Online doesn't break and it doesn't skip or duplicate transactions. You will see the most up-to-date and accurate banking data every time you log into QuickBooks Online.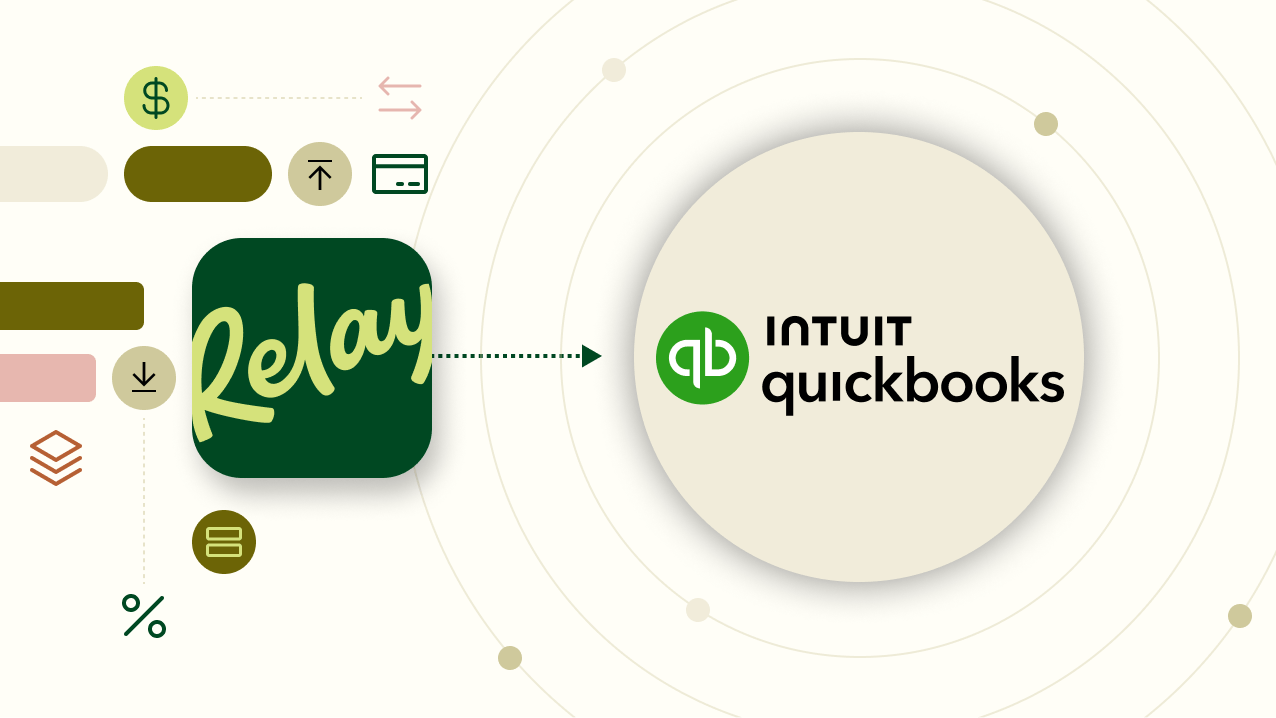 Don't waste time deciphering transactions
Relay syncs comprehensive data into QuickBooks Online—including:
Clean, standardized vendor names and auto-categorization for all card purchases
A reason for payment for all outgoing payments
Check images directly embedded into deposit transactions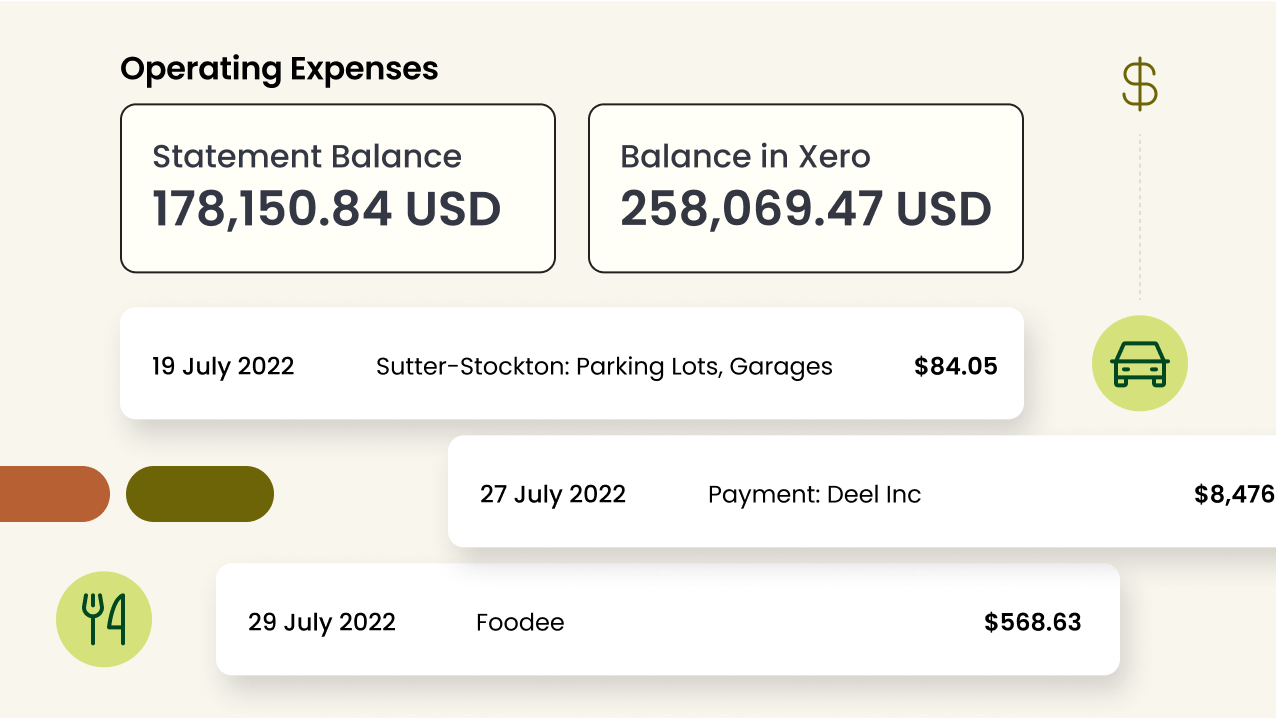 Say goodbye to tax season jitters
Relay's direct QuickBooks Online integration and detailed transaction data make it easy to make sure your books are detailed, accurate and reconciled at the end of every month—saving you time (and a lot of stress) when tax season rolls around.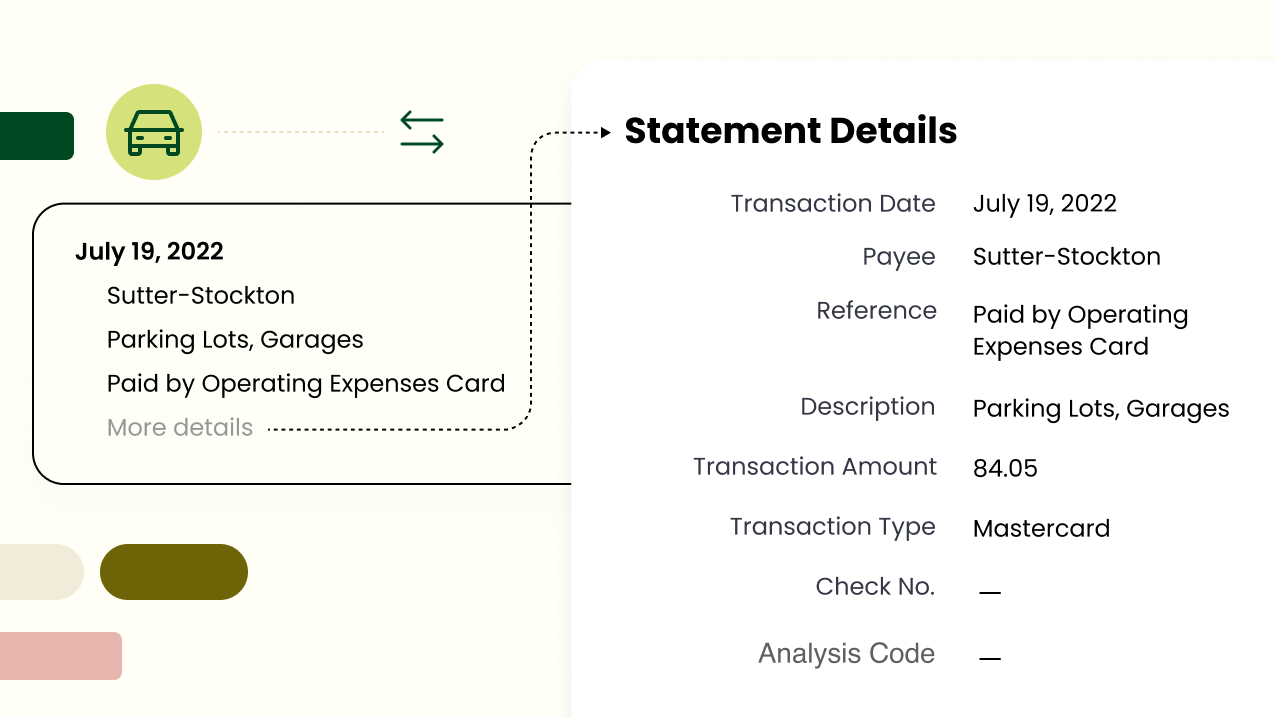 Relaying the message
What small businesses
are saying about Relay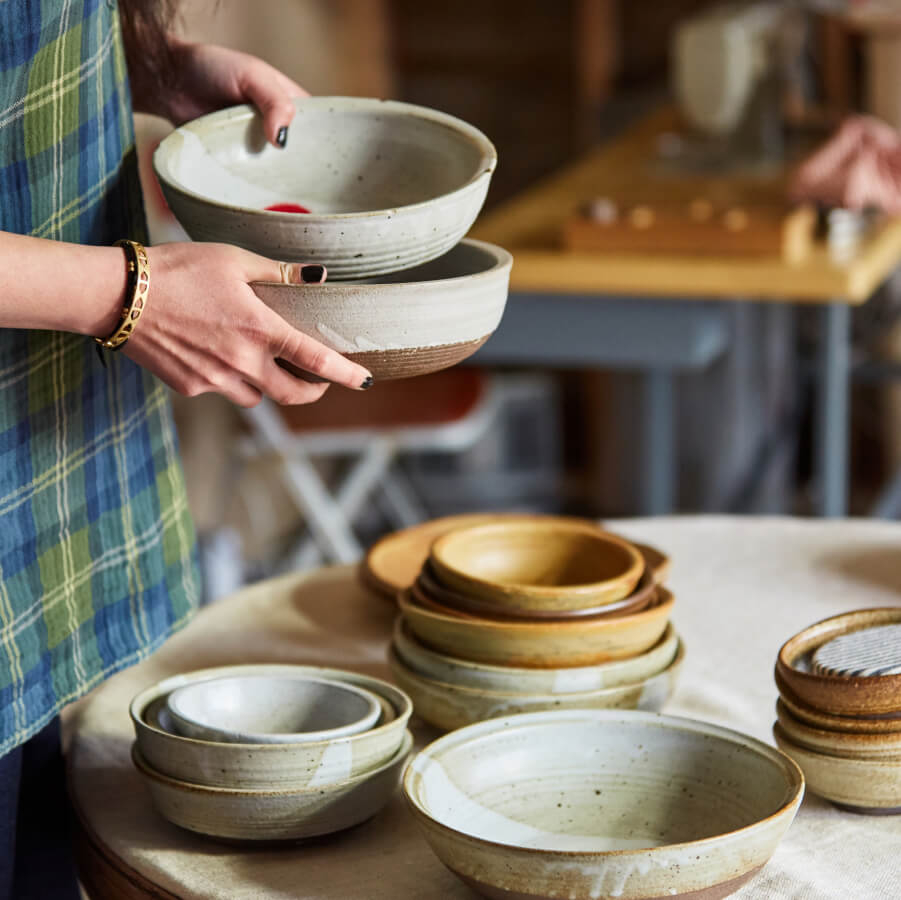 "The future of banking. It's a first for me to feel excited about banking. I also can't wait to call my current bank to close my accounts and have them ask me why I am leaving... I have a list of reasons, but I might just say 'have you not seen Relay?' ;)"
Banking with Relay
Keeping your business
on the money
Relay's online business banking platform makes it easy to wholly
understand what you're earning, spending and saving.
Get started with Relay
Bank without worrying about account fees, overdraft fees or minimum balances
Open up to 20 individual checking accounts to organize cash and expenses
Assign up to 50 physical or virtual Visa® Debit Cards to your team members
Pay vendors using ACH transfers, international and domestic wires and checks
Make banking collaborative with role-based user permissions for team members, accountants and bookkeepers
Get personalized customer support when you need it by phone, email or chat