Banking built for your real estate business
If you're in the short- or long-term rental business, Relay's online banking and money management platform will help you get crystal clear on what you're earning, spending and saving.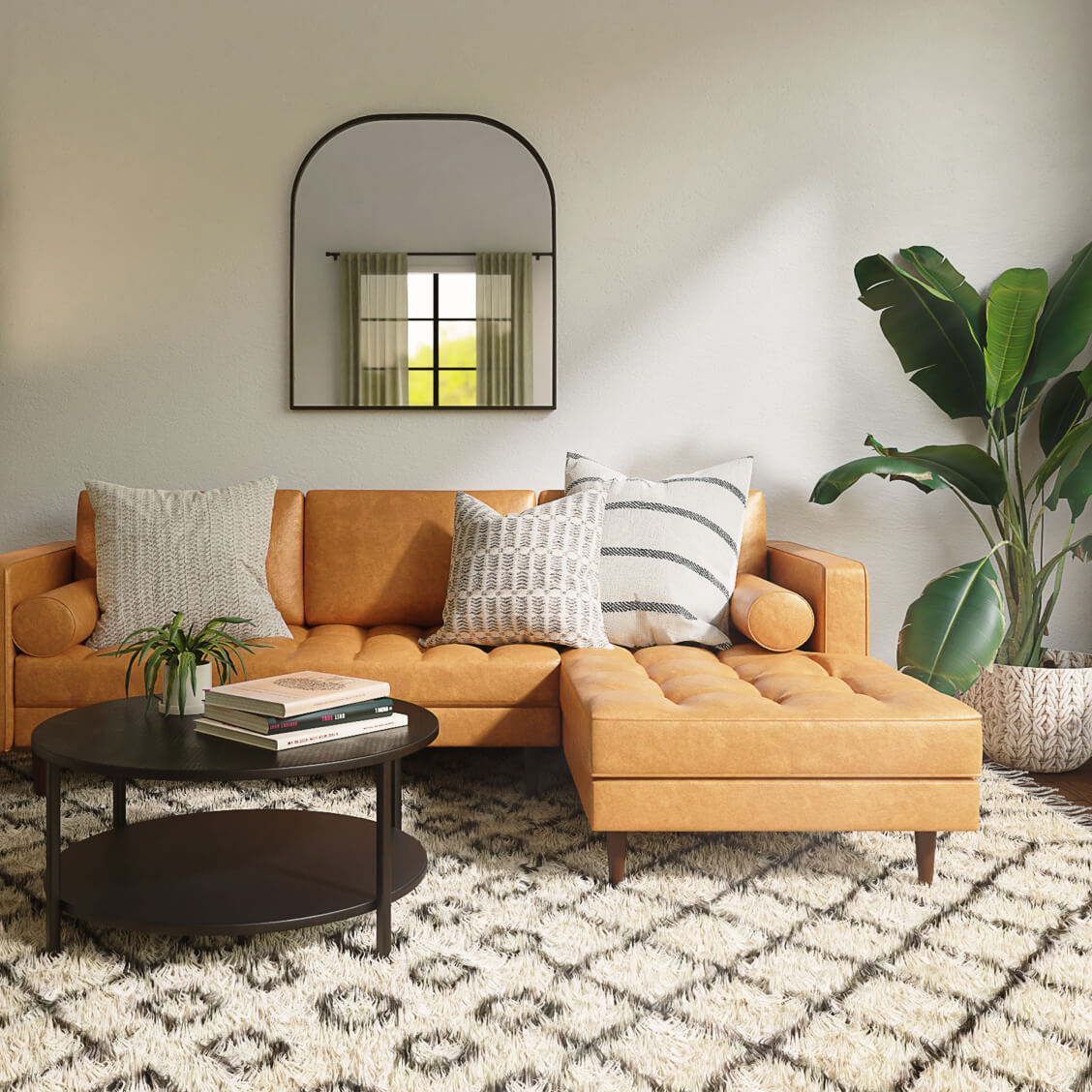 Why Relay
Built for Growing Businesses
Get unparalleled clarity into operating expenses, cash flow and every transaction.
Open up to 20 individual business checking accounts

Issue 50 virtual or physical Visa® debit cards to your team

Collect payments from PayPal, Stripe, Square and more

Payments via ACH transfers, check and wire

Schedule recurring payments to put expenses on autopilot

Get personalized customer support when you need it
One of my favorite features about Relay is the ability to transfer to multiple accounts at the same time. I go into Relay, I plug in the percentages of how much I wanted to transfer and it can automatically do that every single month. So it's been a big time saver for us.
Why bank with Relay
Take control
of your money

Relay's powerful money management platform makes it easy to

stay on top of every single dollar.
Keep funds separate

Use up to 20 checking accounts to earmark income for day-to-day expenses (like cleaning and repairs), salaries and taxes. Automate the transfer of income from one to multiple accounts at once using dollar amounts or percentages.

Get unlimited payments

Get your payees to upload their own payment details so you can send them checks and next-day ACH transfers for free.

Avoid banking fees

Relay's business banking and money management platform is free. Your cash won't be tied up in account fees, minimum balance requirements or overdraft fees. Plus, ATM withdrawals are free at any Allpoint ATM.

Collaborate with ease

Manage banking together with business partners and staff—no matter where they are—without ever visiting a branch. Plus, provide secure, read-only access to your accountant or bookkeeper whenever needed.
From our blog
Resources for
real estate investors
Kind words from our
community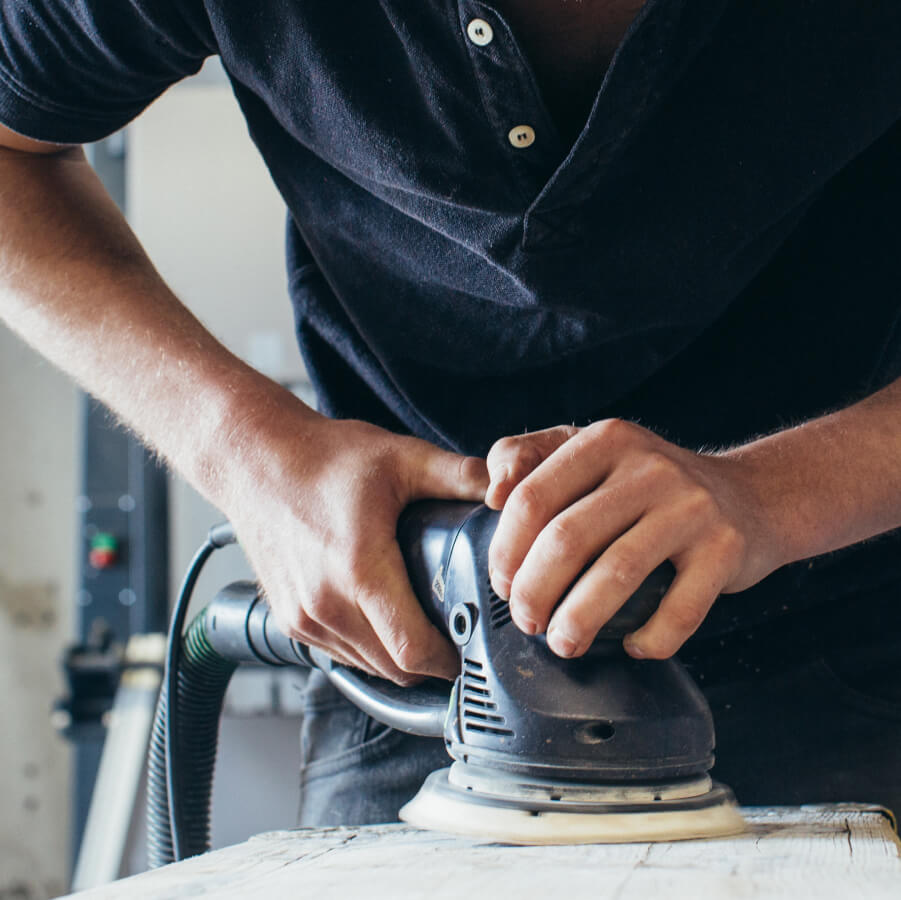 "We have had a great experience with Relay and I plan to use this for my businesses moving forward. It makes it very easy to add accounts, cards, users, vendors, etc. I can separate our cash with certain projects or initiatives so that our budgets are already set. All around, very solid company that I look forward to working with in the coming years."
Ready to be on the money?
FDIC insured through Thread Bank and Evolve Bank & Trust2,3 | Visa® Zero Liability Protection3